I am currenty working on a painting series called "The Art Of Perspective".
This series is a manifestation of thought on the power of perspective, and it's effect on quality of life.
R
Redz is an experienced multi media artist with over 10 years of tattoo experience. From 2006-2013 she co-owned and managed a chain of tattoo shops in Capitol Heights, Montgomery County, and Bowie Maryland.
She now travels the eastcoast servicing clientele in the DMV, Atlanta Georgia, and Miami Florida area, in film, photography, and professional Body art.
Lady redz wolverine tattoo
13521914_1265059130191149_66676810016588
13662322_1278902792140116_74490799974228
R
Credentials:
MTV
Lifetime Network
Animal Planet
Nickelodeon
Comcast Spotlight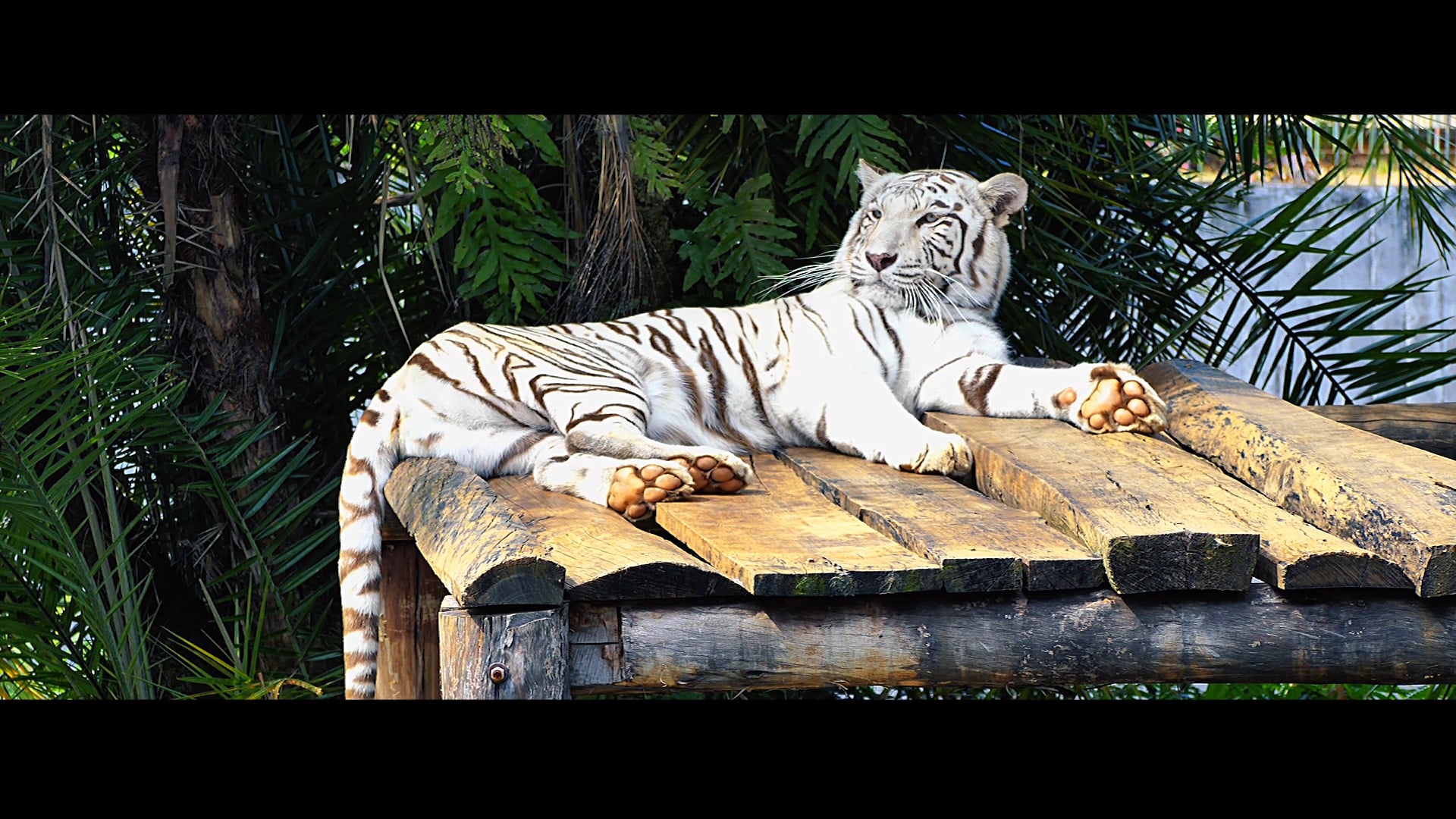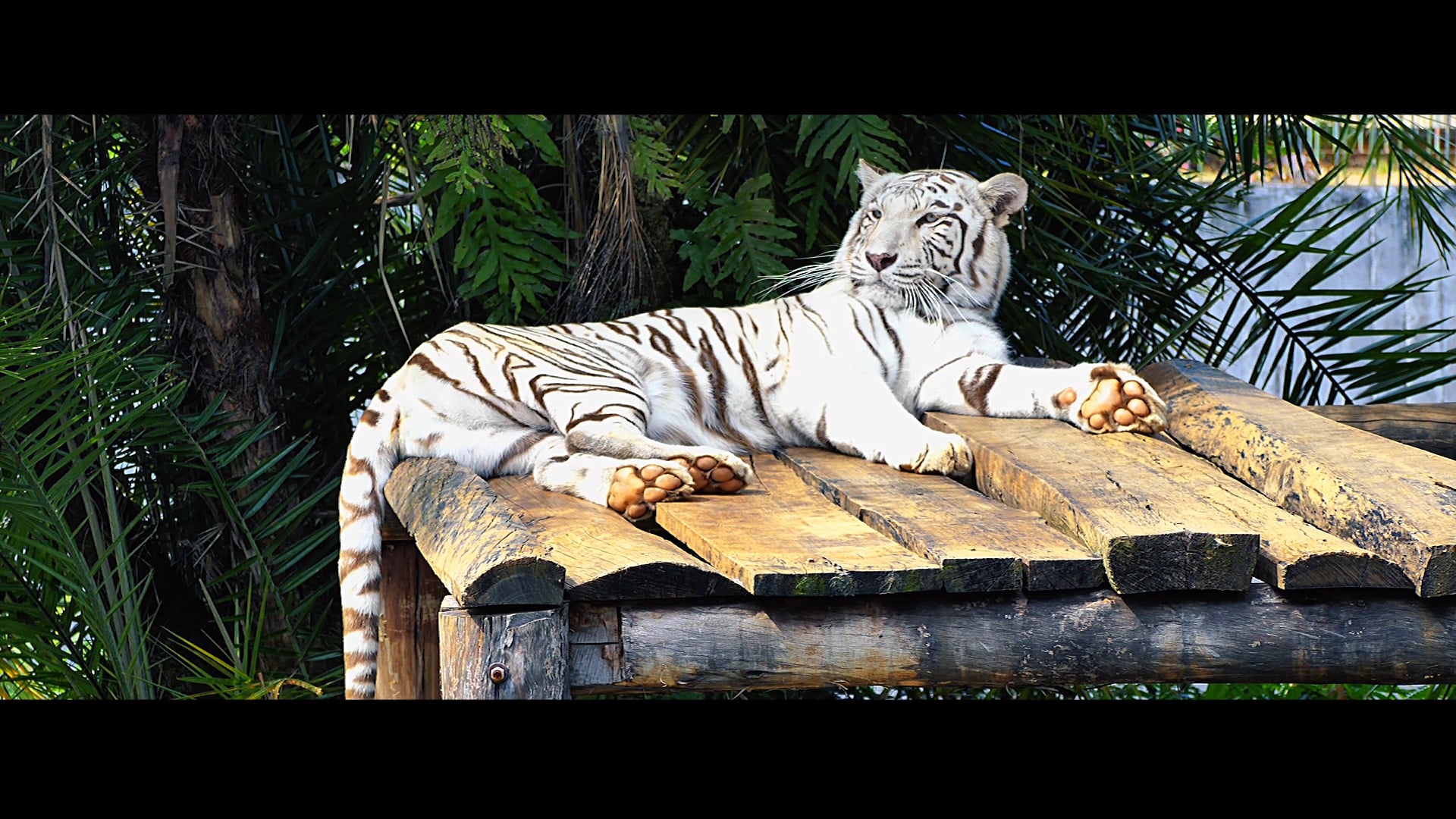 RYAN JORDAN 2020 REEL - SHOT & DIRECTED
03:21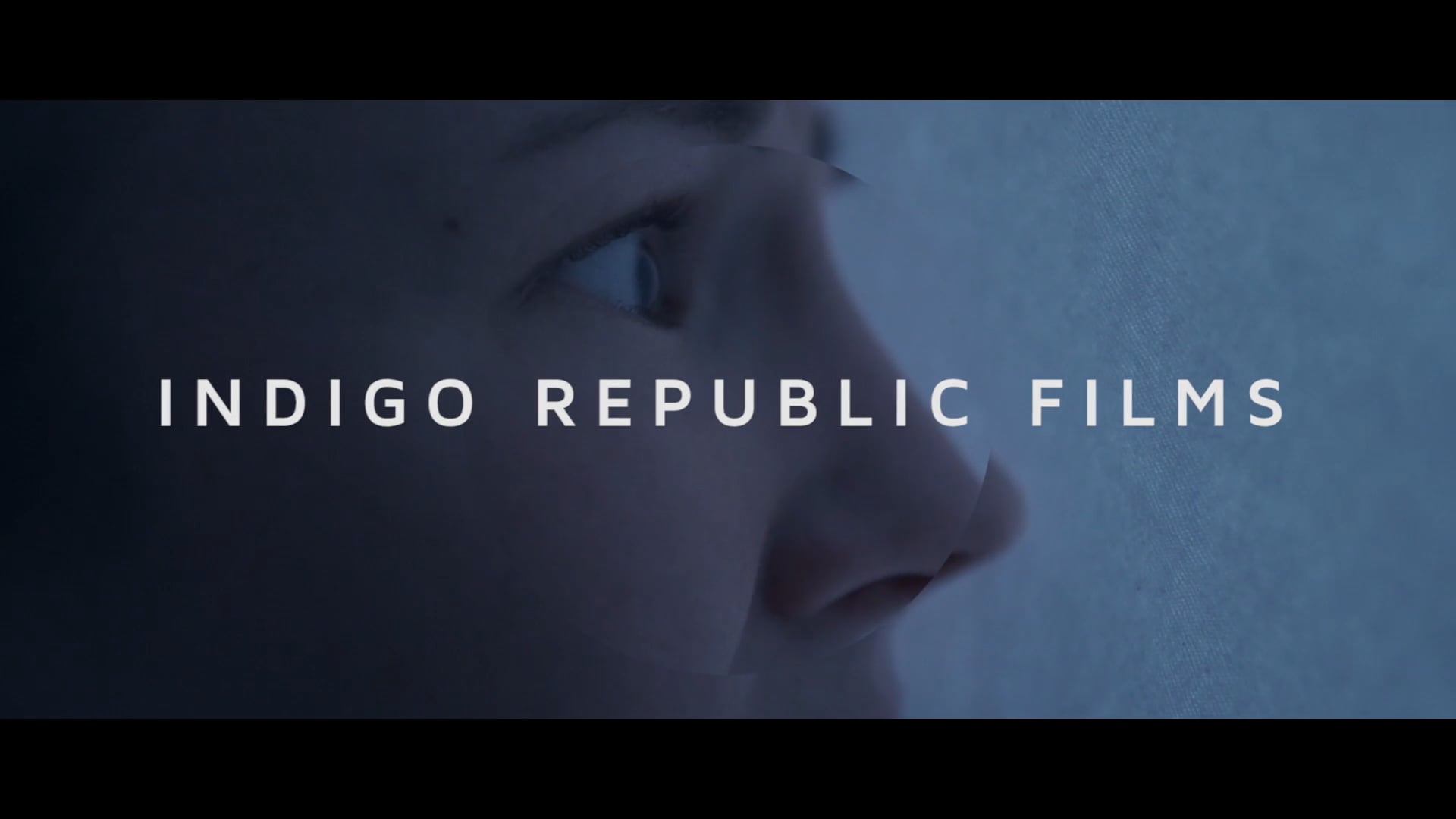 INDIGO REPUBLIC DRAMA REEL
00:54
Layla Khepri - Merchy (Official Video)
02:32
Request a free quote on Video, and Photography pricing only. For tattoo apointments and pricing, please email your name and number. I will contact you as soon as possible.